Buymasrry Logistics Services can ship to
United States
Description
Hayl Flour
Hayl Flour is Part of The Multi-use Category.
This category of flour is characterized by higher protein ratios than similar varieties in the market and free of sweeteners. It is 100% natural flour and is suitable for the production of Lebanese bread, baking bread and producing sweets such as kanafah, jam, Clamp) as well as the production of pancakes, biscuits, and all different domestic uses.
About the Vendor
El-Khatab Company for Mills was founded in 1987 to produce the finest types of flour in the Arab Republic of Egypt. The company has three giant mills with a production capacity of 2,750 tons per day, Middle and West Delta Flour Mills Agents Our production capacity has increased to meet the increasing demand for our products to reach 3,100 tons per day. This is the largest production capacity in the Arab Republic of Egypt.
Certifications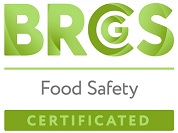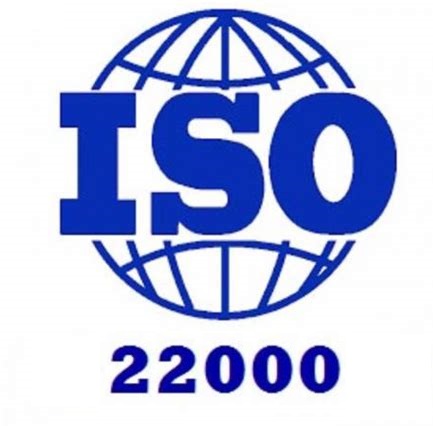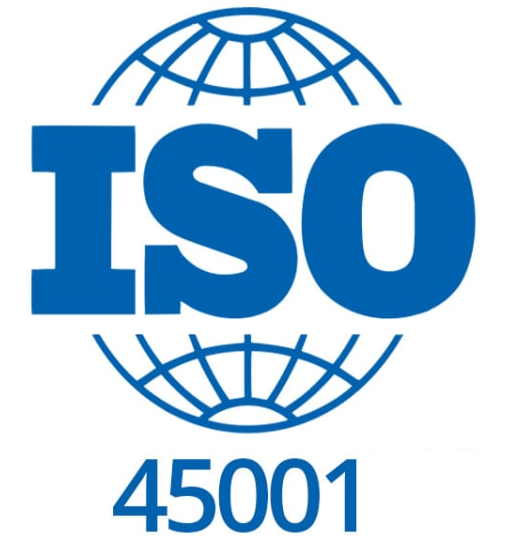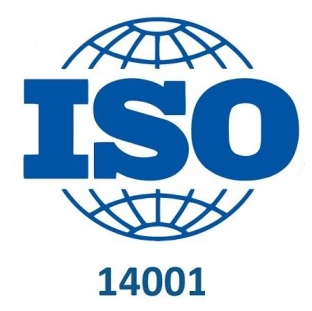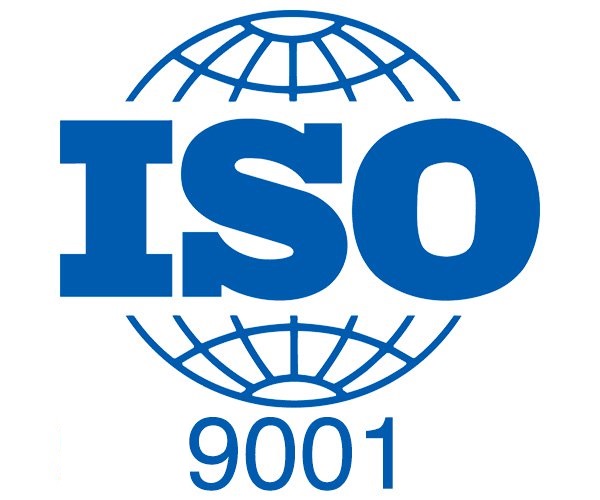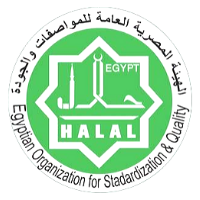 You may also be interested in