Buymasrry Logistics Services can ship to
United States
Description
Ibn El Khatab Bran
Ibn El Khatab Bran is Part of The Rada Category.
Bran is two types Soft and its nutritional value is 72 kg starch equivalent of 11.5% digested protein and Coarse its nutritional value is 8 kg starch equivalent to 4% digested protein, Bran is considered to be one of the richest sources of vitamin B feed and phosphorus but it's poor in calcium.
About the Vendor
El-Khatab Company for Mills was founded in 1987 to produce the finest types of flour in the Arab Republic of Egypt. The company has three giant mills with a production capacity of 2,750 tons per day, Middle and West Delta Flour Mills Agents Our production capacity has increased to meet the increasing demand for our products to reach 3,100 tons per day. This is the largest production capacity in the Arab Republic of Egypt.
Certifications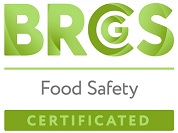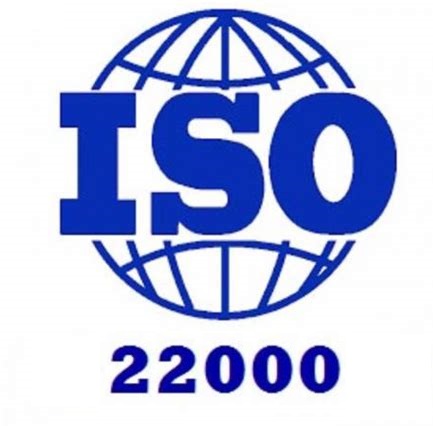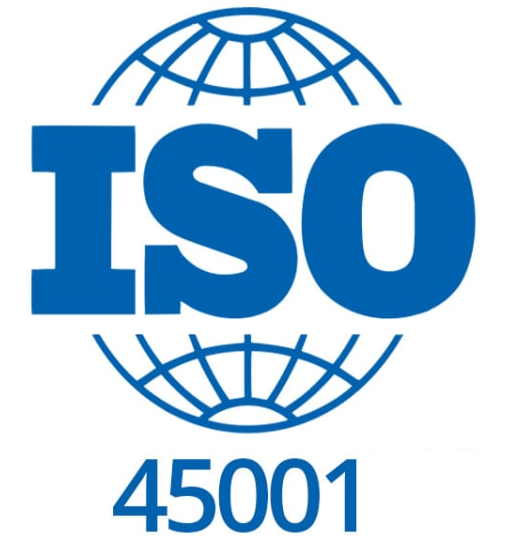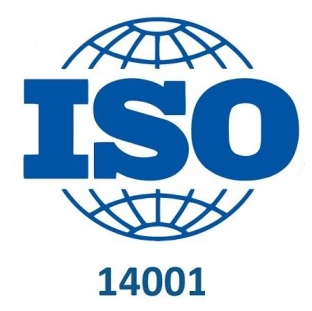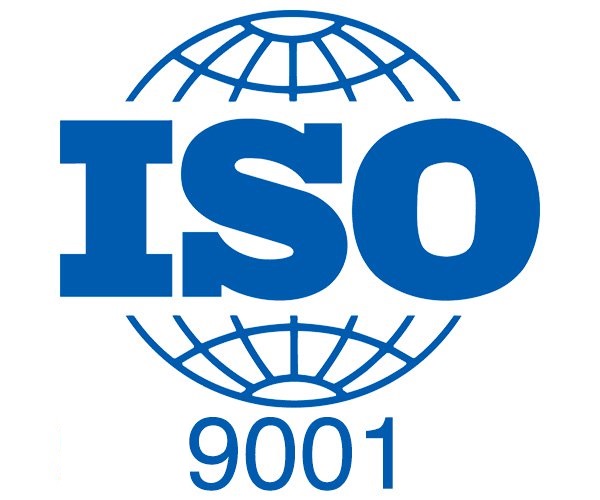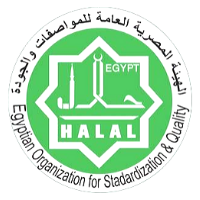 You may also be interested in